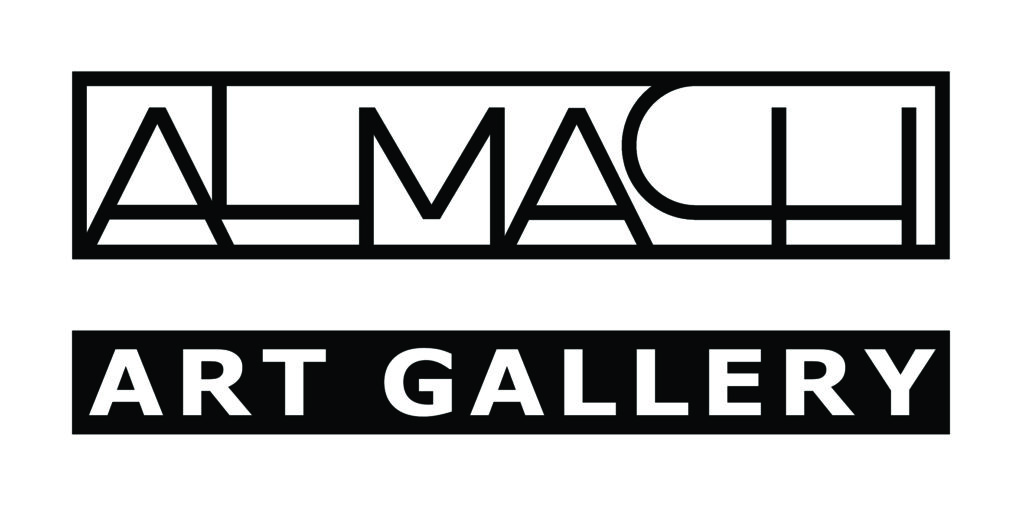 PRESENTA:
WEDNESDAY, APRIL 8TH, 2020 AT 5 P.M.
Our spring exhibition live on YouTube, Facebook, Instagram IGTV and on our web site with the full exhibition.
FIORI DI PESCO
Symbol of springtime that puts all the energies of creation back into motion. Probably never before have we felt this force boiling in us, which can't wait to express itself through our activity, our movements, our thoughts, our life.
What we are presenting today is the spring exhibition, which through the works of art of our artists, wants to release the emotions by making us travel between the symbolic worlds of Anna Pennati and Ariel Soulé, the surrogate cities of Lucio Perna, the sidereal iron of Francesco Virgata and the warm bronze of Kyoji Nagataniwith the freshness of our young people's work, Leonardo Manzoni and Elia Panoriall cradled and protected by the deep gaze of the master Salvador Aulestia.
An infinite journey through all these worlds, so different, but all belonging to the artistic universe that ideally unites them. This is what we hope: that this exhibition, although at the moment only visible through a screen, allows us to let our free thoughts travel, until we all meet again and in a physically tangible way, in our spaces.
Exhibition by Almach Art Galleryin cooperation with Young Art Hunters and Vittoria Luisa Basile